Posted by Shayla LaFreniere on Friday, December 20, 2013.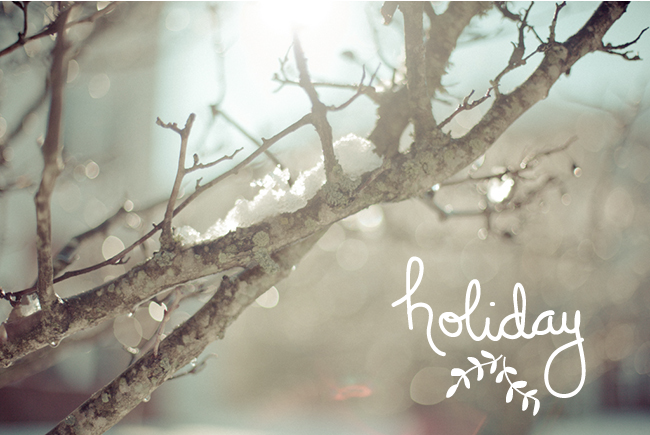 It's that time of year folks, time to unplug, unwind and be present with the ones we love during all our joyous holiday moments.
I'll be back to blogging January 6th but the shop will stay open and orders will be shipped out daily as usual.
For now I thought I'd leave you with a few photos I snapped recently on one of our snowy days, winter is really so beautiful; but then again every season has it's own unique beauty which is one of the reasons I love living in a 4 season climate.
Wishing you all a truly wonderful holiday and a very Happy New Year!